New Release Pre-Order April 24th on WCS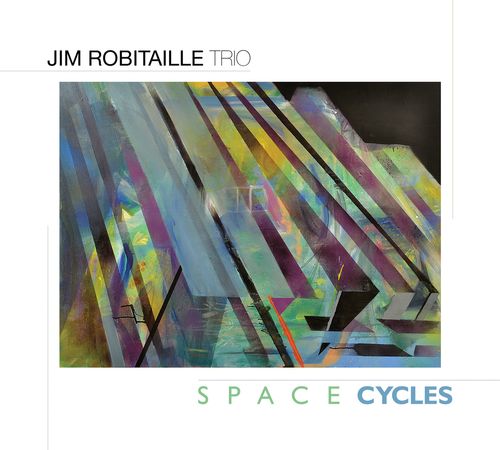 Jim Robitaille - Guitars
Bill Miele - Bass
Chris Poudrier - Drums
"Space Cycles is a unique and extraordinary jazz album, that ventures beyond conventional boundaries."
- Midwest Book Review
Jim Robitaille Group
  "There are really beautiful songs that are extremely lyrical and convey a sense of delicacy, grace and intimacy that bring out something different, certainly for myself. I am thrilled at the way these ballads came off:  They are truly beautiful pieces interpretation-wise and it goes without saying that the improvisations are on a very high level as well. This is pure, unfettered music featuring an abundant sense of lyricism that goes deep.
Something I learned from Miles...if you got it, flaunt it!! Jim definitely had a vision and got it right."
 - Dave Liebman